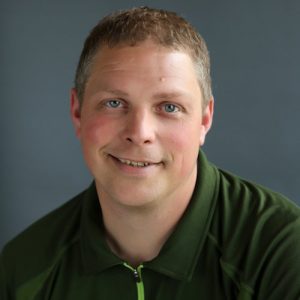 Kevin Bricker
Kevin joined the Nugent Builders team in 2013.  After 5 years of working diligently in the field, he is our newest addition to the Residential Project Management Team – He has over 23 years of experience in the Construction Industry.
While in the field Kevin was a job-site foreman in trim carpentry.  Some of his favorite projects included creating out of the ordinary things, challenging projects, custom cabinets & staircase's.  Kevin said " It is nice to look back at the end of the day and see what you have accomplished and to see the customers reaction when they came home and seen it for the first time.  Now as project manager I look forward to working with the clients to help make there home dreams come true.  It is rewarding to work at a company that takes such pride in what we do."
His co-workers share that he is one of the hardest workers they've ever met, that he lends a hand in any situation no matter what & that he is dedicated to his work ensuring the best quality outcome.  He enjoys spending time with his wife & two children, camping, kayaking, water skiing & snowmobiling.