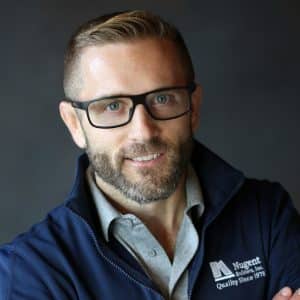 Josh Ogren
Nugent Builders welcomes Josh Ogren to the Residential Project Management Team. 
From an early age he was interested & inspired to work in the construction trades.  He joins our team with decades of construction knowledge & experience.  His expertise spans several industry-trade areas such as residential electricity, trim carpentry, tile work, drywall, weatherization, siding & sub-contracting.  He also spent many years of his career in investment consultation, business ownership & real estate. 
In his free time, he enjoys outdoor activities such as, trail running, hiking, camping, hunting, fishing, snowboarding & Jiu-Jitsu. He also dedicates his time to a local youth leadership & troubled youth outreach program.